Passenger Service - Your personal forwarder
Passenger service company offering transport persons to Brno Airport, an airport shuttle Ostrava-Mošnov, transporting people to the Prague-Ruzyne airport, or other European airports (Vienna Airport, Airport Bratislava, Budapest, Berlin airport, etc.) by luxury cars for the lowest market prices. We also provide transportation of small-bulk shipments anywhere according to your requirements and finally we rent a wedding car with a driver for your special moments.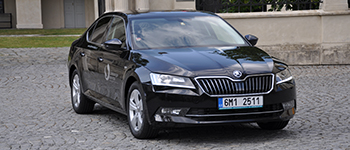 Passenger transport airport
The Passenger Service provides complete transportation services from/to airports in the Czech Republic and EU. We can organize single or multiple trips.
More info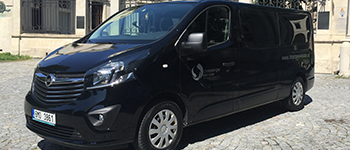 Group transportation airport
It is a matter of fact that all our services are provided as transportation for individuals as well as groups.We offer transportation in luxurious and spacious vehicles for up to 7 passengers.
More info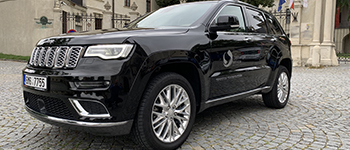 VIP transport
Our company wishes to fulfill all our customers' needs. This means we are always prepared for special occasions where VIPs from all over the world arrive.
More info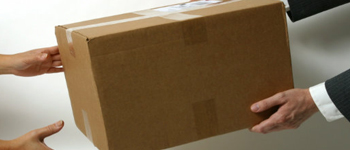 Express parcels transport
Apart from passenger transportation the Passenger Service also offers shipping services of consignments up to 1.5 tonnes of weight. We offer 1 hour response time to your order.
More info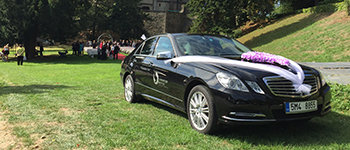 Bridal vehicles
Our VIP services have become a legend so let us take care of such important day of your life! Indulge yourselves with a luxury and masterly coordinated wedding fleet.
More info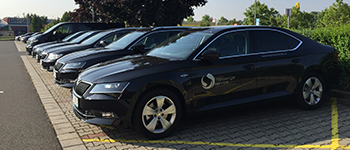 Rent a Car
Need to borrow cheaply car level?
We recommend you our partner that car hire deals.
It is a firm Cars Olomouc - www.autaolomouc.cz.
More info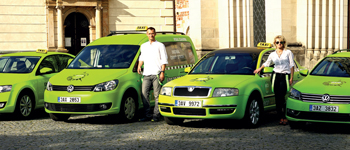 EcoTaxi Olomouc
Because for us is really important to your comfort, we go only with quality and always clean cars. Additionally, if you need to take in a greater number of people, not only we will take 7 seaters car, but the rear seats happen to you that you should knees at the chin.
More info